Here you'll find installation instructions, drawings and other technical information about OGM products. (work in progress).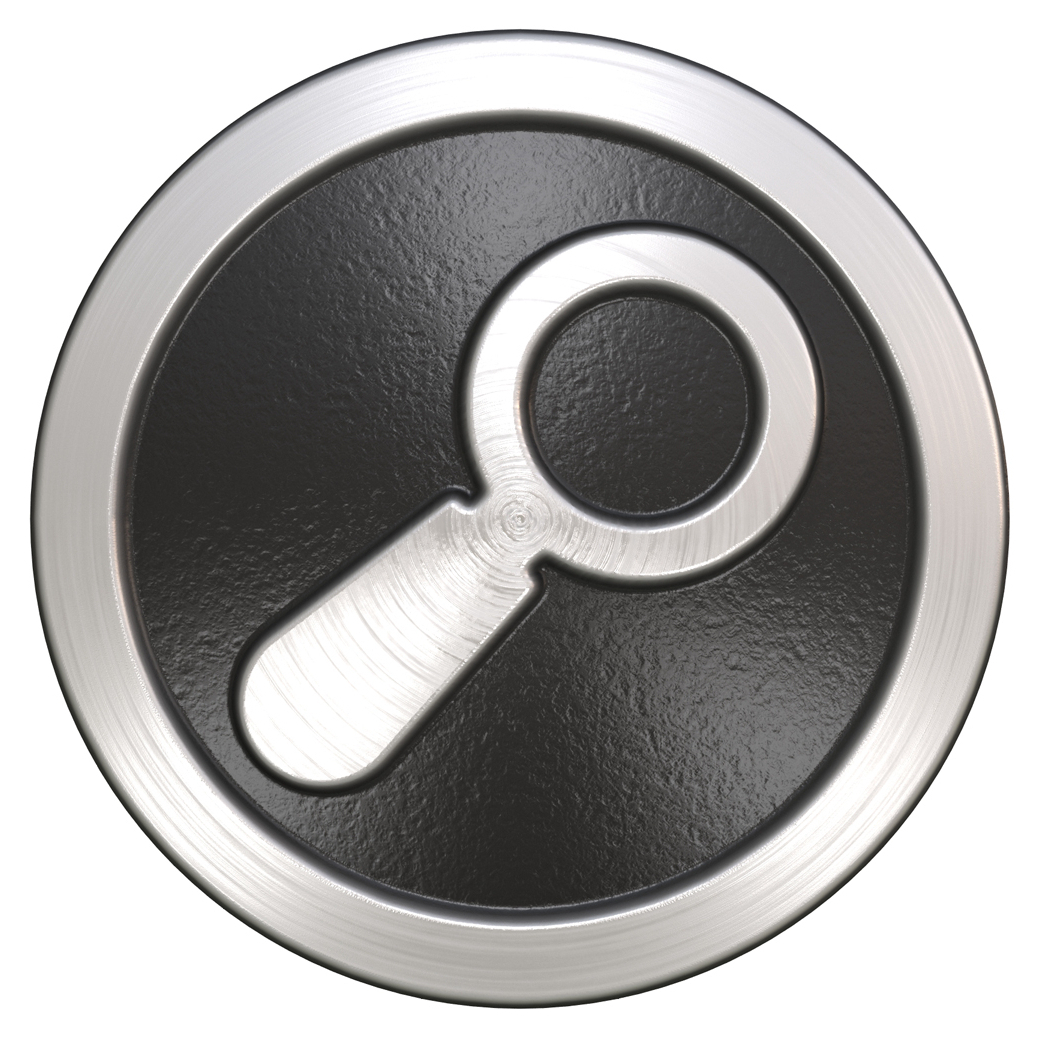 We're continuing to add new products to our online store. Here you'll find our latest LED lighting as well as limited edition products and upcoming innovative new products before they hit retail stores.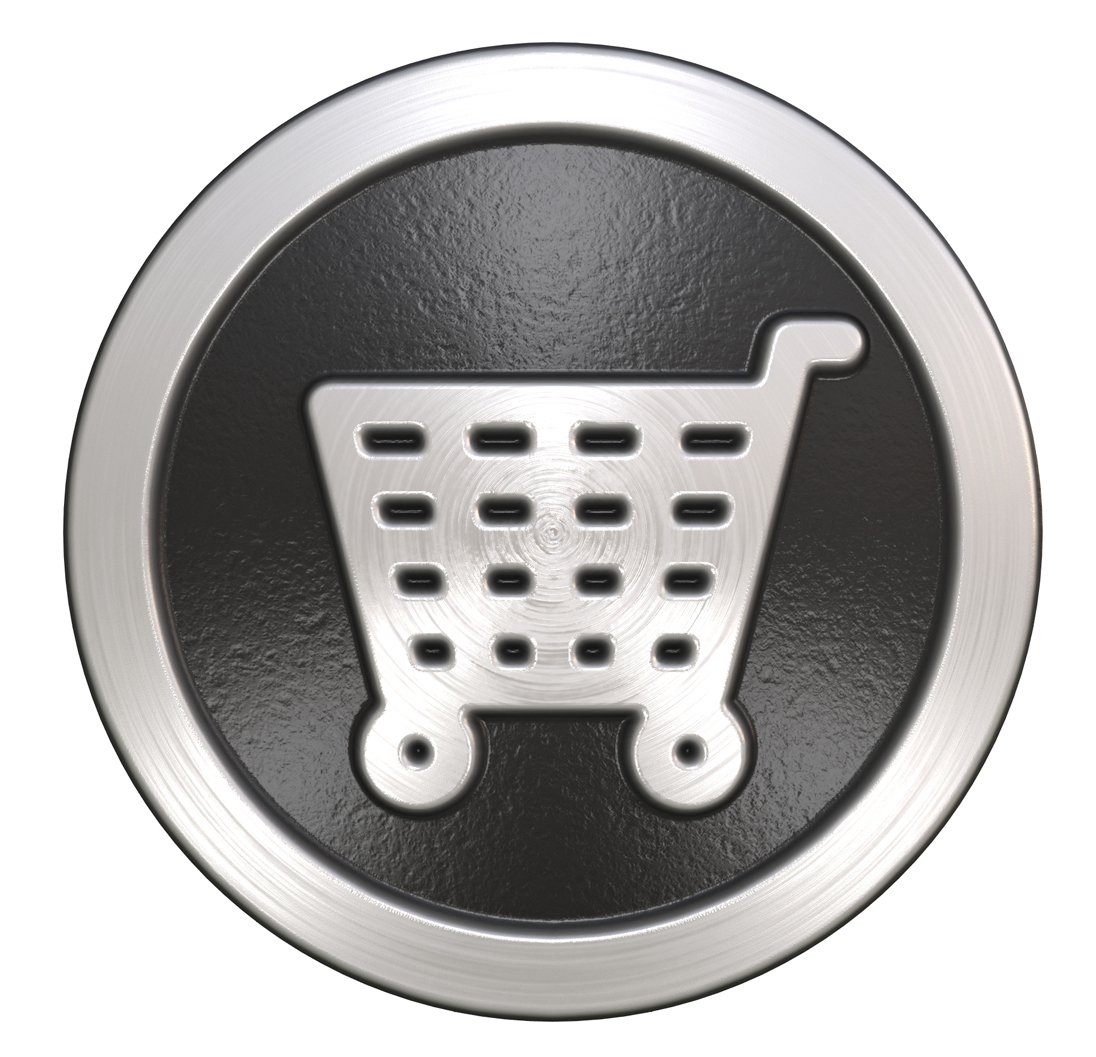 Shop our new online store for LED lighting as well as other sustainable products we think you will like.
Have a question? We want to hear from you. You'll find our contact information at the top menu, or you can fill out our contact us form.