Hi, my name is Meghan Matthews and I've been making and selling OGM LED Navigation lights for over 14 years now. It's been an amazing journey so far and I'm as excited about where LED technology is heading today, as I was back in 2002 –years before the fateful Blue LED was created by Nobel Prize winners, Isamu Akasaki, Hiroshi Amano and Shuji Nakamura.
The early years of LED lighting, especially in the Marine Industry was like pioneering the wild wild west —and it's been an amazing ride from the early exponential growth, through the trials of the loooooooong recession, to the next phase of where we're going.
I'll use this page to offer a glimpse of the soul of Orca Green Marine. What prompted our first attempt, who we were back then, where these last 12 years have taken us…and most exciting, where we'll be heading in the future.
Throughout the years, the most constant inspiration for me has been our customers, and I will be spending many a post here and throughout the site, sharing some of their stories —YOUR STORIES, as well. Thanks for sharing a piece of history with me —yours and ours combined because together, we are changing the world: One Boat at a time.
~Meghan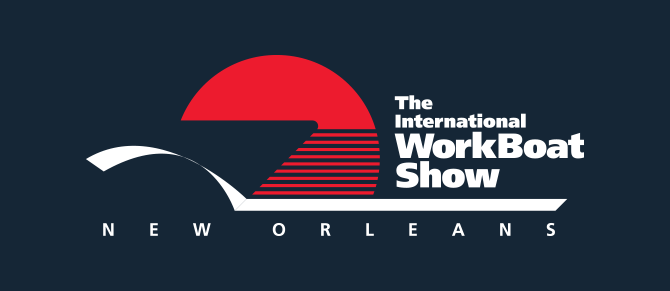 Come See Us in New Orleans for the International Workboat Show – Booth # 3258
We'll have our full line of LED Navigation Lights plus interior LED bulbs and Fixtures PLUS, we'll be showcasing several new innovative products for the first time including the much anticipated Liberty Star Solar-Powered LED Dock light PLUS the KIS Series LED Light – Keeping It Simple, Small, Safe & Sexy.
And if that wasn't enough, we're going to blow your mind with a sneak peek at our state-of-the-art patented innovation coming in 2017: The OMNiCharger (Solar, LED Charging Buoy).  
Follow Us:
OGM KIS Announcement with Audio
Announcing OGM KIS COLORS
OGM's OrcaPower Z Pelican Case System
OGM KIS Series LED Lights: LIVE IN COLOR. LIVE IN LIGHT.
[fts_instagram instagram_id=1933877550 pics_count=6 type=user profile_wrap=yes popup=no profile_photo=yes profile_stats=yes profile_name=yes profile_description=no super_gallery=yes image_size=250px icon_size=65px space_between_photos=1px hide_date_likes_comments=no center_container=yes image_stack_animation=no]
[fts_twitter twitter_name=y2bgreen tweets_count=6 cover_photo=no stats_bar=no show_retweets=no show_replies=no]
[fts_facebook type=page id=OrcaGreenMarine.OGM posts=6 title=yes title_align=left description=yes words=45 popup=no posts_displayed=page_only images_align=left]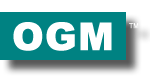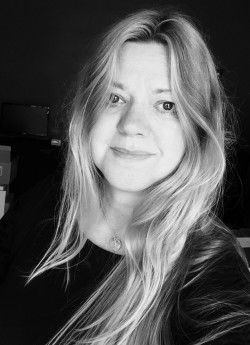 We're passionate about LED lighting, our Customers and the Ocean we all enjoy.
"Coming together is a beginning; keeping together is progress; working together is success. And together, we can change the world –one boat at a time."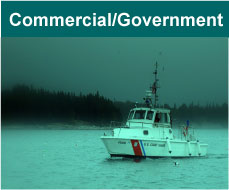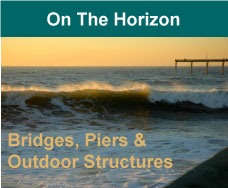 A Little About the OGM History...and Future.