Harvest the Power of Nature
Specializing in Made in USA Customized Energy-Harvesting Products available for Marinas, Municipalities and other entities located at the waters edge. Because we deeply care about our waterfronts, we have designed a series of energy-harvesting "modules" that can integrated into a variety of products from cafe umbrellas to our innovative patent-pending OMNiCharger Charging Buoy. These "energy-harvesting" modules offer a unique set of building blocks to create a customized solution for you. Contact us to find out more and to discuss your project requests.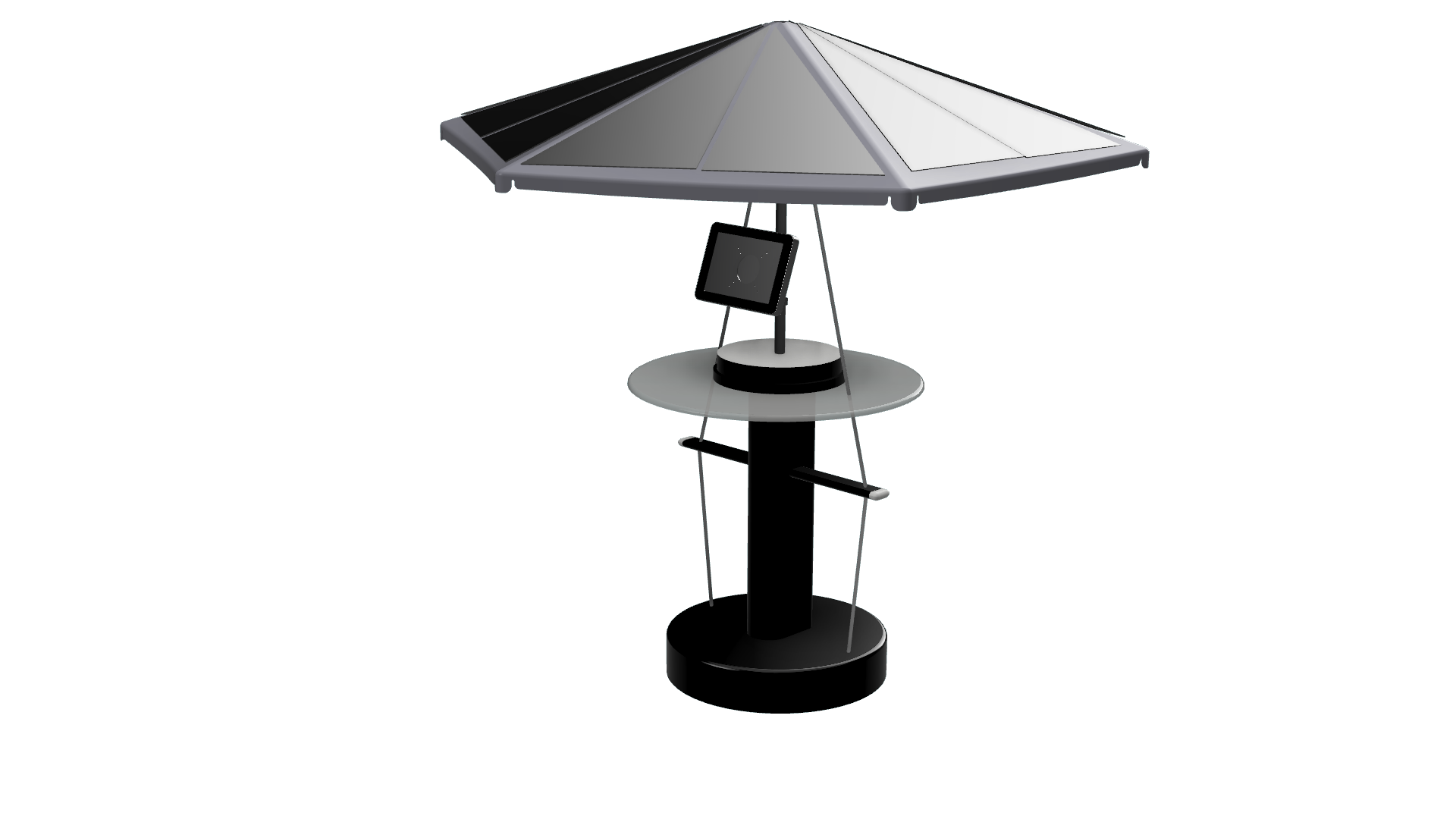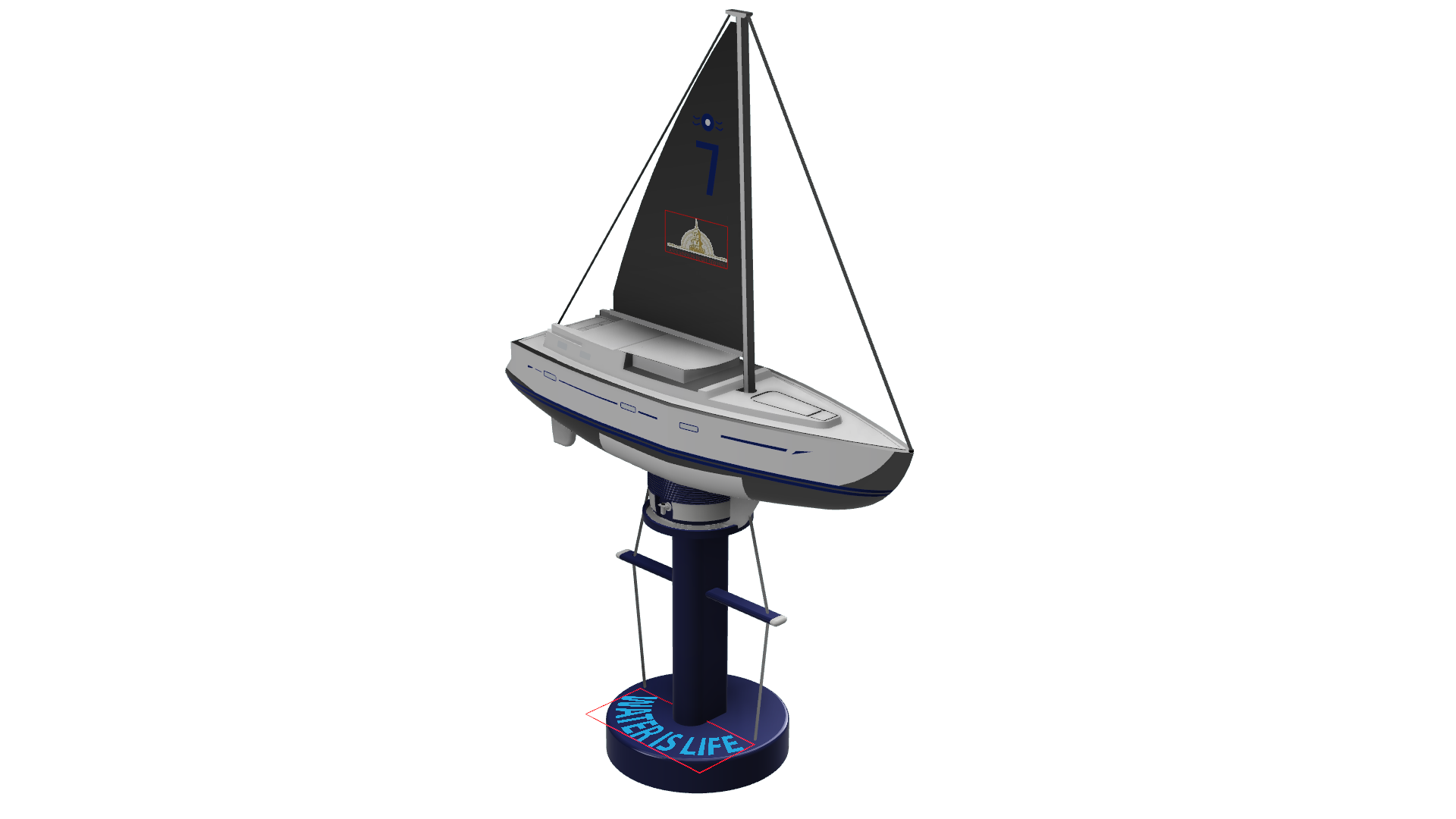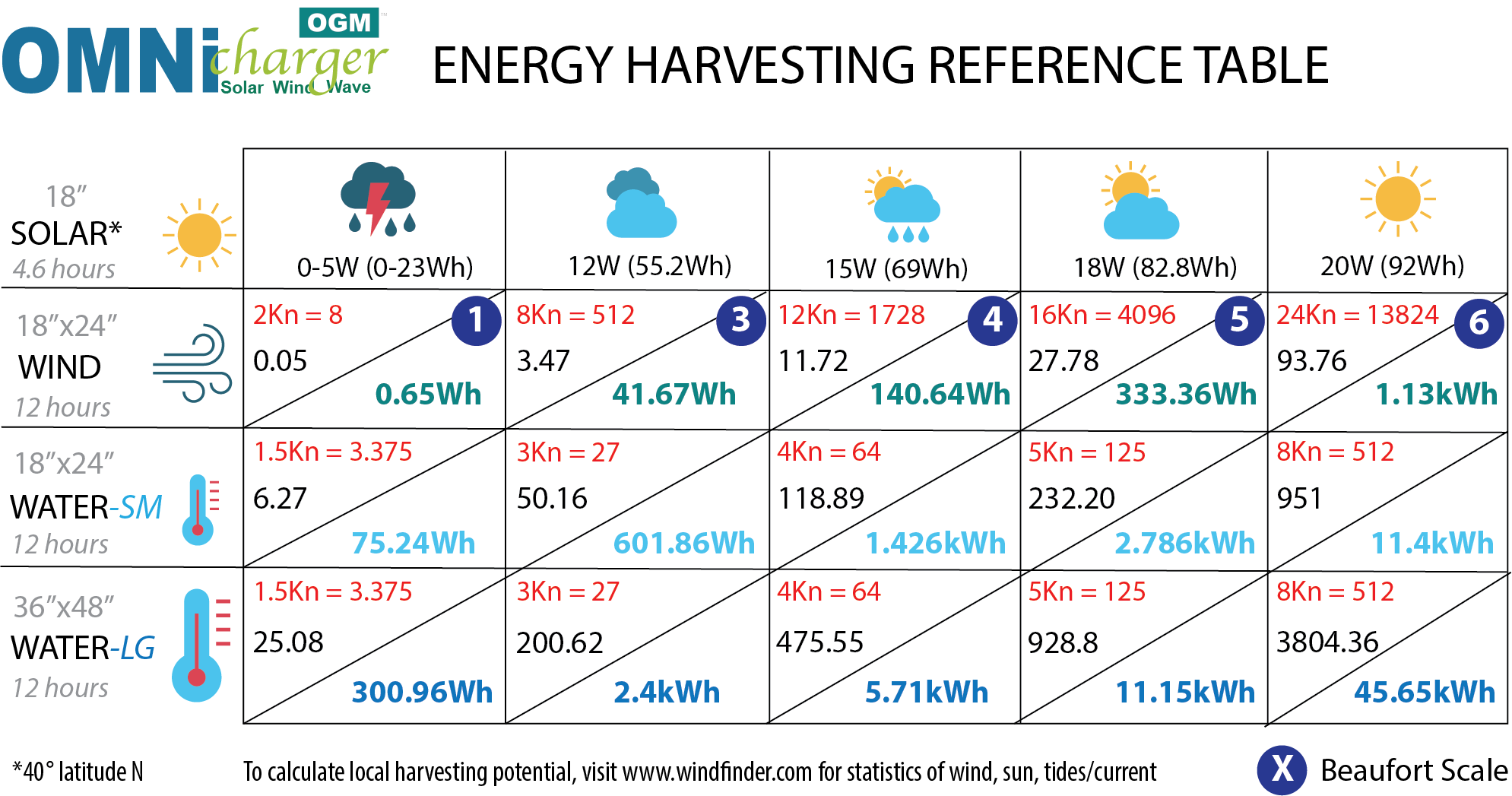 We will be adding additional energy-harvesting calculators in the future, in the meantime, here is a quick reference table for calculating the energy-harvesting potential of the OGM OMNiCharger Charging Buoy. Since our systems offer a modular approach, it's easy to maximize energy-harvesting efficiency based on geographic location and intended use. Stay tuned for more coming soon.