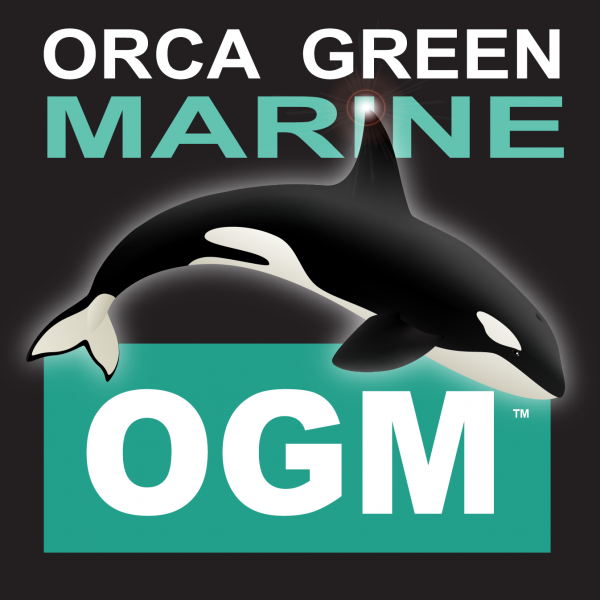 Electrical Specifications
Light Source: Single LED per sector
Voltage Range: 10-30VDC
Current Draw @ 12VDC: 

Running (Port, Starboard, Stern) = 0.1 amps
All Around Red & Steaming = 0.33 amps
All Around White/Anchor = 0.2 amps

Visibility:

Running & All Around Red = 2nm
All Around White & Steaming = 3nm

Warranty = 3 years*
*10 Year Warranty Available for Government Builder Contracts –Contact us for more information.
Mechanical Specifications
Boat Type: Workboats up to 164 ft.
Brackets: INCLUDED
Construction: Black hard-coated anodized aluminum, cast acrylic lens for years of non-yellowing and non-crazing clarity
Wiring: 2-conductor 20-AWG marine grade (2.5ft cable supplied)
Size: 

Running (Port, Starboard, Stern): 3.3″ x 2.75″ x 0.75″
All Around Red/Steaming/Anchor: 2.75″ x 2.75″ x2.75″

Environment: Harsh Marine —Waterproof, Submersible
OGM LED BOAT LIGHTING FOR SAILBOATS AND POWERBOATS
LED Lighting – You've Got Power   
INNOVATION. AMERICAN. STYLE.    
In the Heart of Annapolis.
Since 2002, we've set the standard for LED Navigation lights for recreational, commercial and military customers. Now we also offer Interior Lighting and Underwater Lighting for all your boat lighting needs –and coming soon –with the monitors and ability to control them —wirelessly.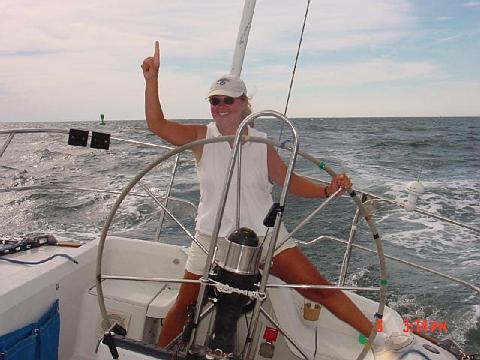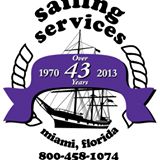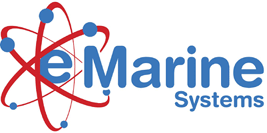 What Makes OGM Better
Maritime Tradition Meets Cutting-Edge Technology
Here are just a few things that make OGM different:
Classic Designs to fit a variety of vessels.
Solid & Durable construction to last many years
Proven pioneer in LED navigation lighting that stands the test of time
First USCG approved LED navigation light in 2004
A US company with a history of exceptional customer satisfaction and many repeat customers
Unparalleled quality and value for the toughest boaters.
Values & Philosophy
Orca Green Marine's Approach to Innovation…and Commitment to our Customers.
At OGM, we strive to build products from the ground up that will withstand the test of time and the harshest open ocean environment. Since our first products were field tested by the Navy Seals, Circumnavigators and Offshore Racers, we've always listened to our customers' feedback to continuously improve an already great product. This is why the LX Series of LED Navigation lights are still considered some of the best and most reliable lights on the market today. When it comes to safety and reliability, OGM leads the way.
Many OGM customers still have their LED Navigation lights running right and bright even after 11 years and counting. We'll be adding some of their stories here. Have a story to share? Contact Us.
Customer Stories:
Captain Brian Caldwell
My S&S 34 'Gitano Banou' & Linda Pasquariello's S&S 34 'Yemaya' have certaintly enjoyed their joint pit-stops at Svedsons boatyard in San Francisco with our installations of solar, ORCA LED mastlights, interior LED cabin lights, AIS, Active Echo, SSB, FLIR, new standing rigging, new chainplates, new thru hulls, new Aries windvane, Rolly Tasker mainsail etc on not one but TWO boats = two happy girls
Captain Brian Caldwell
Captain Thom Harris
I had my tricolor/anchor/strobe installed at masthead in early 2007, in Annapolis. Since, I have voyaged the entire US east coast and Bahamas and find myself in Key West. I'm very pleased to say your light is the only electronics to have survived a direct lightning hit.
Captain Thom Harris
Captain Brian Caldwell
ORCA GREEN joins us like FLIR as a new 'Technical Sponsor' with their exceptional masthead-LED LXTA-SP tricolor/anchor/strobe light which I first used on my last boat – the Albin Vega 27 – 'ISIS', which I bought in Fiji and cruised to Australia via Vanuatu and New Caledonia. The light proved invincible (just like the later story of 'ISIS' when she survived the Bundaberg floods/along with her LXTA-SP ORCA mast light). On one occasion the ORCA light memorably outshone over fifty luxury cruising boats on anchor in New Caledonia even though it burns almost no voltage…! …I was so happy with the low profile, light, extremely bright and water-tight unit that we installed another aboard Linda Pasquariello's Pearson 10m 'Yemaya' with which she sailed solo from Monterey California to Bundaberg, Australia two years ago! Once again, after we sold both our previous boats ('Yemaya' & 'ISIS') in Australia for a profit – which enabled us to acquire our dream boats back in the US (Sparkman & Stephen 34 sister-ships) – we've again installed the same mast light LXTA-SP ORCA combos aboard both boats before our next solo racing adventures…!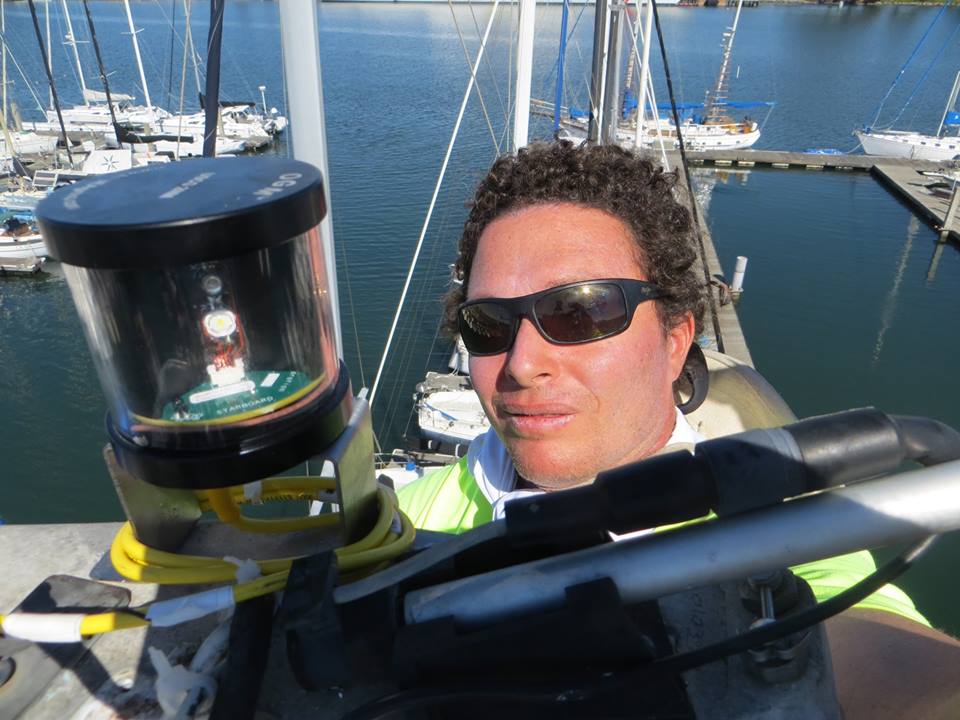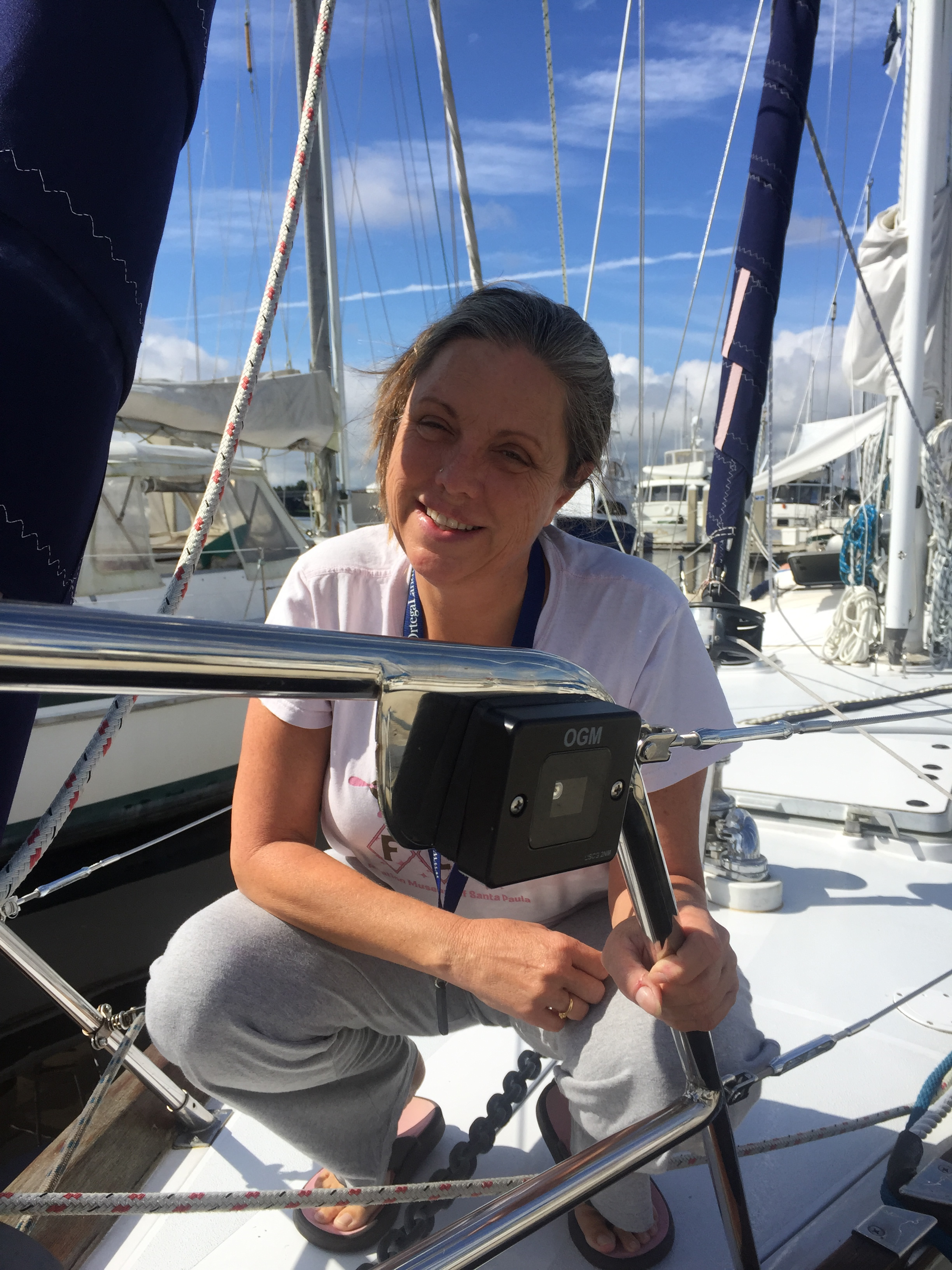 ON THE HORIZON:
Announcing the Personal Power Charging era with the OGM OMNiCharger. You've Got Power, wherever, whenever you need it. Stay tuned: 2015-2016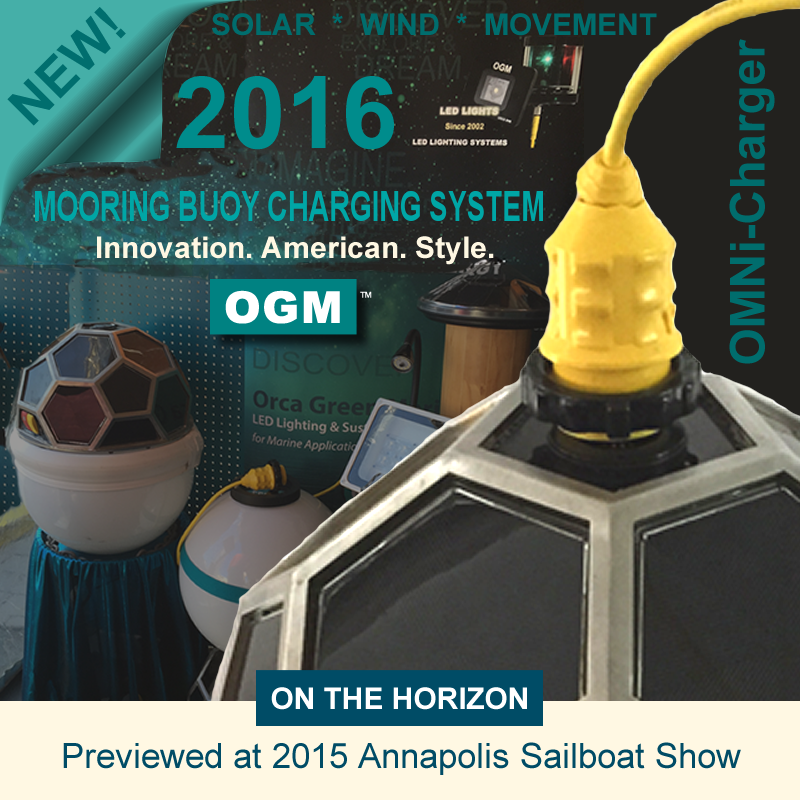 Here's an overview of the OGM OMNiCharger Charging Buoy from the 2016 Annapolis Boat Show. Thanks to Tory @TheSailingChannel.tv for the video and interview. Stay tuned as our plan is to have the in-the-water prototype in Annapolis in 2017.
"We continue to build better products based on continuous customer feedback."