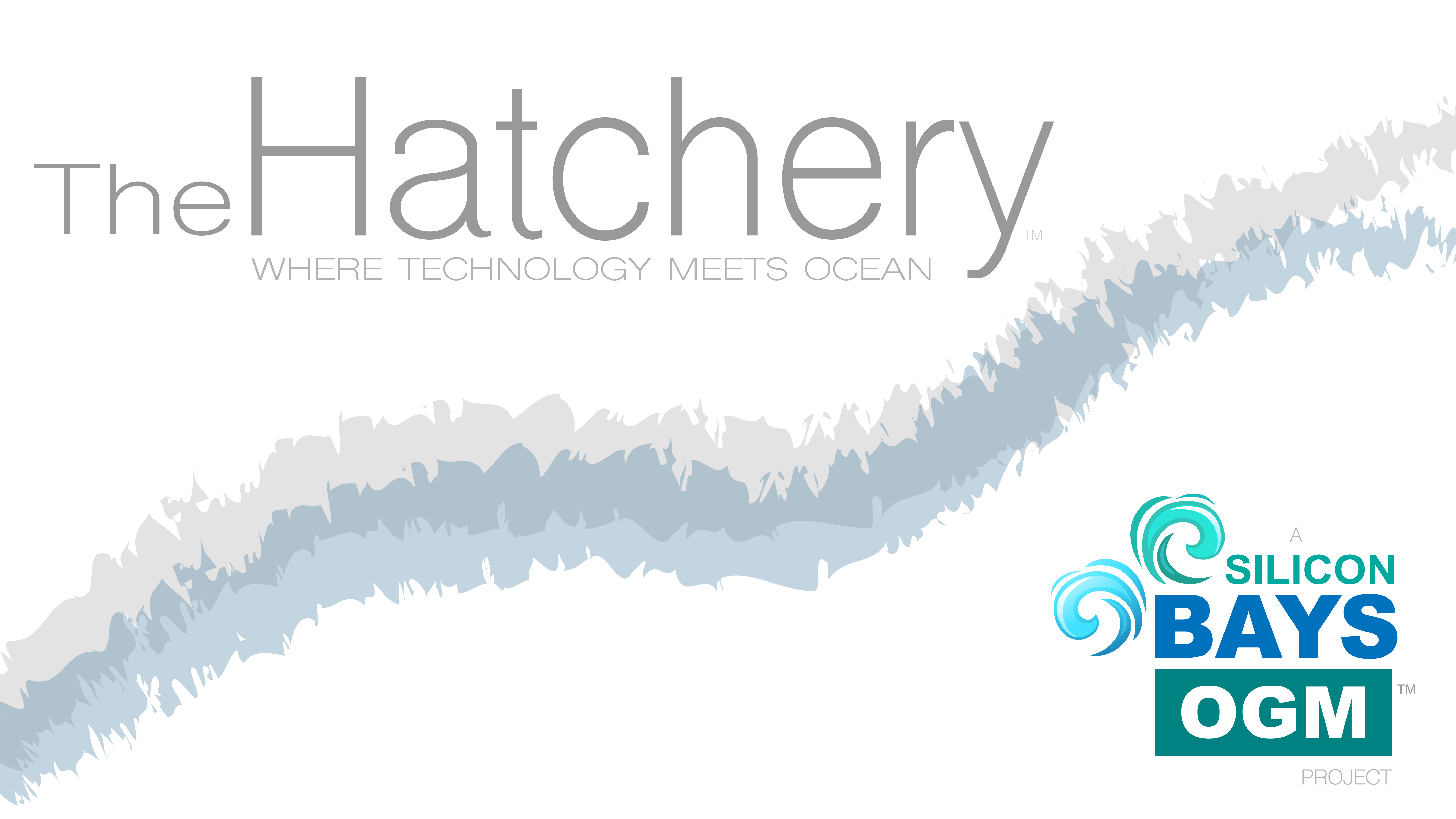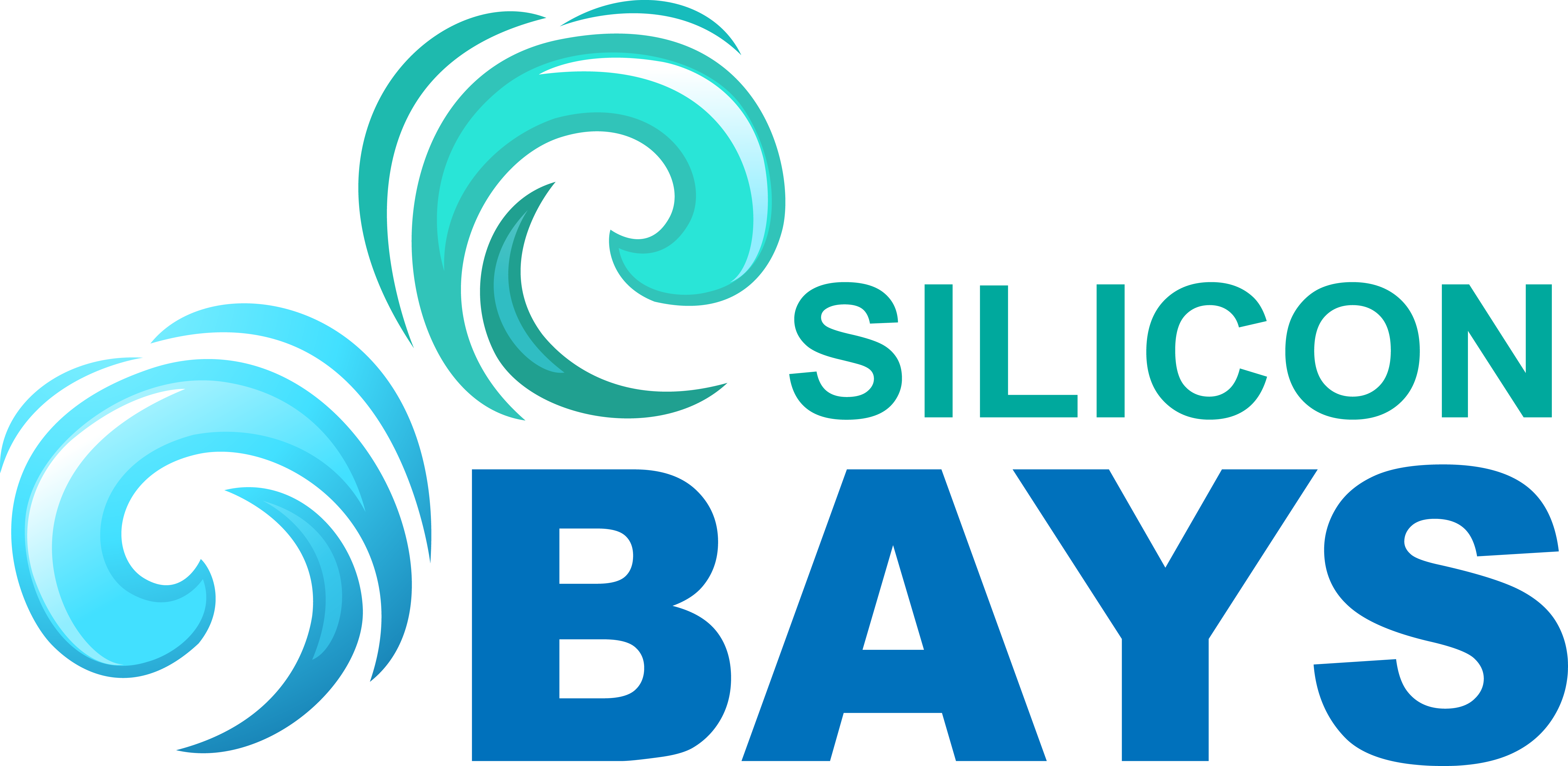 We are creating an Innovative Ecosystem involving Businesses, Education & Government/ Environmental entities that builds a definitive expertise in GreenTech and CleanTech products and services along the Eastern Seaboard.
Think "Silicon Valley" on the East Coast but for Clean and Green Technologies Starting with the states that are part of the watershed for the Chesapeake and Delaware Bays and the Banks of North Carolina (but open to all)
Join Us.

We Are Passionate Businesses, Educators & Public Servants Collectively Making a Difference.
Building an Ecosystem of CleanTech and GreenTech Products that Enable Sustainable Coastal Living.
Who We Are.
Although we're just getting started, we are a group of businesses who build technology products (CleanTech, GreenTech, LED, Solar, Wind) that help us live more sustainable lives. Initially spanning the watershed states surrounding the Chesapeake & Delaware Bays, as well as the Banks of North Carolina –but our products and reach are worldwide.
Where We Are.
Our member locations range includes: Maryland, Delaware, Virginia, DC, Pennsylvania, New Jersey, New York as well as North Carolina and Florida …to start.
Join The Conversation.
Want to find out more about the projects and products we offer? Or would you like to offer some suggestions? We'd love to hear from you. [click here] to join the conversation from a variety of venues from Facebook, LinkedIn, Twitter or simply email us. We'd love to connect.
Building The Future.
We're starting with the products we build today and engaging our local citizens, politicians and educators to build an ecosystem of sustainable products, jobs and community that will not only provide to our regional economy but to make an impact around the world.